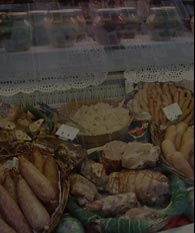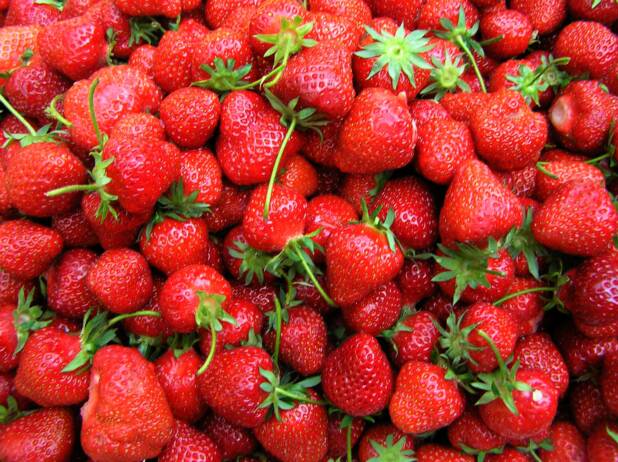 President

Jason R Jette, CC

           Work ph: (603)-566-4106  

    email:

Vice President

Keith Fournier CCC

Work ph: (603) 924-0033 x223

Home ph: (603) 487-3756

email:

Secretary

Robin M Feustel, CCC

Work ph: (603) 882-7725

Home ph: (603) 485-4857

fax: (877) 882-7725

email:

Treasurer

George P Haddad

phone: (603) 674-6586

email:

Sergeant At Arms CEC

Joseph M. Allison

Chairman of the Board

David Quimby CEC

Merrimack NH 03054

          Phone: 603-589-6400          

Certification Chair

Stefan Ryll, CEC, CCE, AAC

Home ph: (603)662-4426

email:

Items of Interest for the newsletter

send to

Newsletter Editor

Keith Fournier

email:

The Professional Chefs of New Hampshire, (PCNH) is one of five New Hampshire chapters of the American Culinary Federation. The PCNH serves southern New Hampshire (Concord/Manchester/Nashua) and Northern Massachusetts.

The purpose of the PCNH is to promote the best interest of the Culinary Profession and the interest and welfare of Chefs, Cooks, Pastry Cooks, and Culinary Students engaged in this profession. We will hold monthly meetings, training classes, and seminary for the benefit of our members.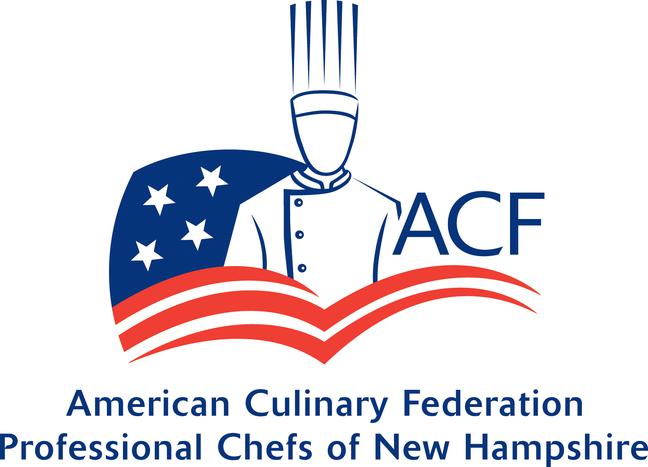 Don't eat anything your great-grandmother wouldn't recognize as food." ~Michael Pollan

Congratulations to

Chef Joe Allison, CEC

2018 Chef of the Year